ACB 13: Buchecha, Lo New Champions; Vinny Stops Gordon; Other Results
The Long Beach Pyramid was the setting this Saturday, May 5, for another insanely stacked card in the ACB series of Jiu-Jitsu events. ACB 13 featured 14 matches leading to two title fights in the middleweight and heavyweight divisions. Here's how the two belts changed hands.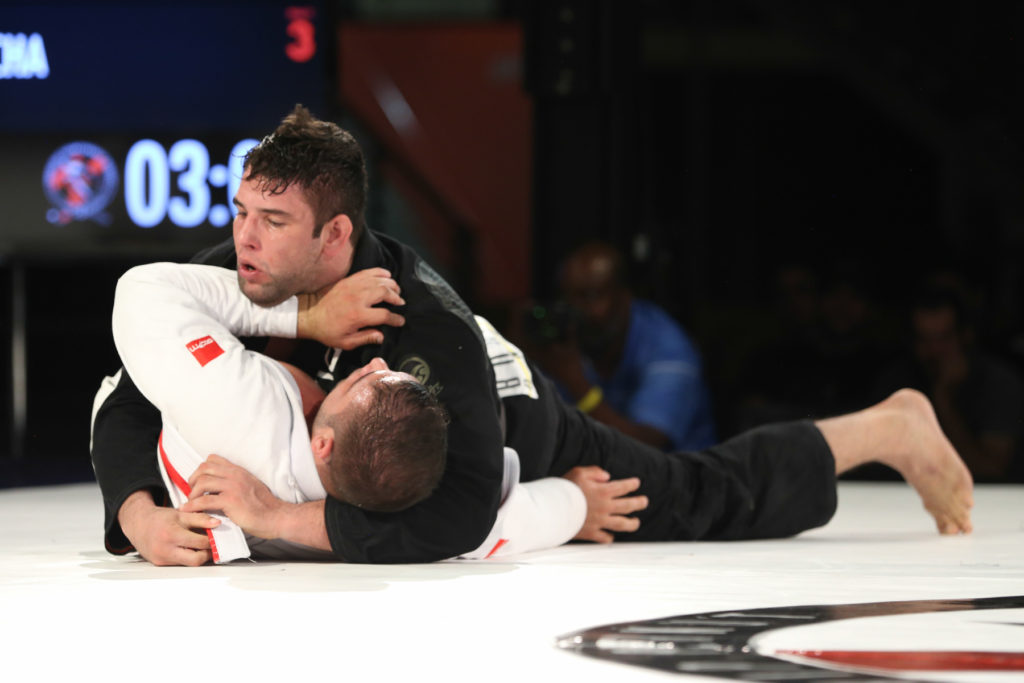 Heavyweight 
Marcus Buchecha and João Gabriel Rocha battled for five rounds to settle who was going to walk out as a champion. Buchecha used his well known game of explosive wrestling takedowns and top pressure game to control the actions during the match. The fourth of five rounds was the one that decided the fate of the belt, as Buchecha finally was able impose his rhythm and build a 9-0 lead. As all the other rounds ended in ties, the lead was enough for Buchecha to win the title.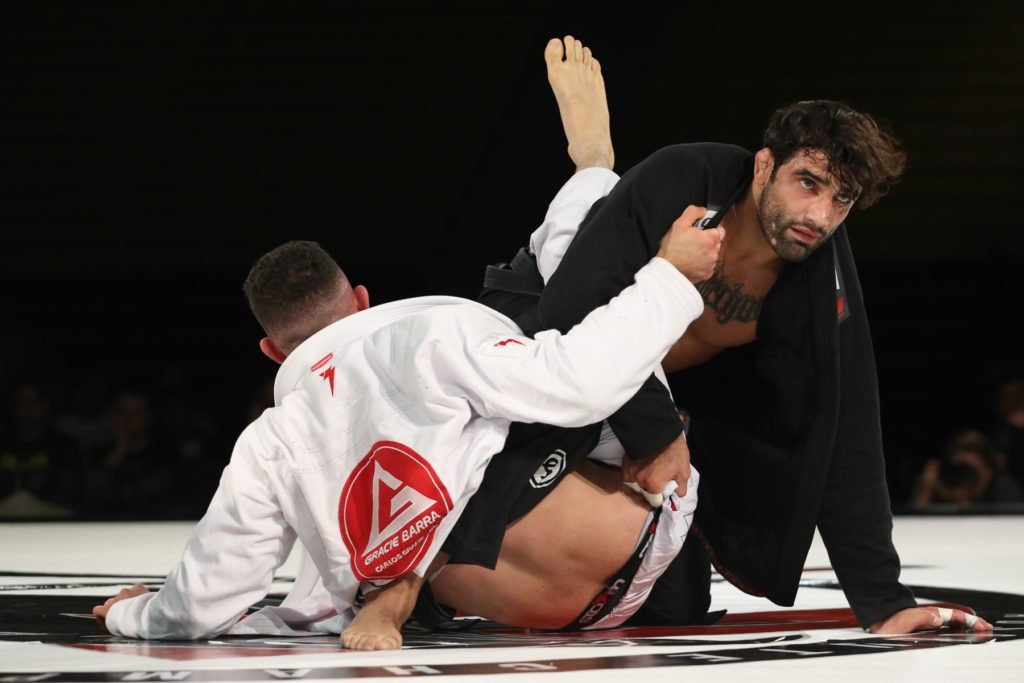 Middleweight 
Leandro Lo knew how good a guard player Gabriel Arges is, so he decided that he would have to get ahead on the score board on all five rounds. The strategy worked perfectly and Lo won all rounds to conquer the title. Takedowns and guard passes were the weapons of choice for Lo to beat Arges' defenses.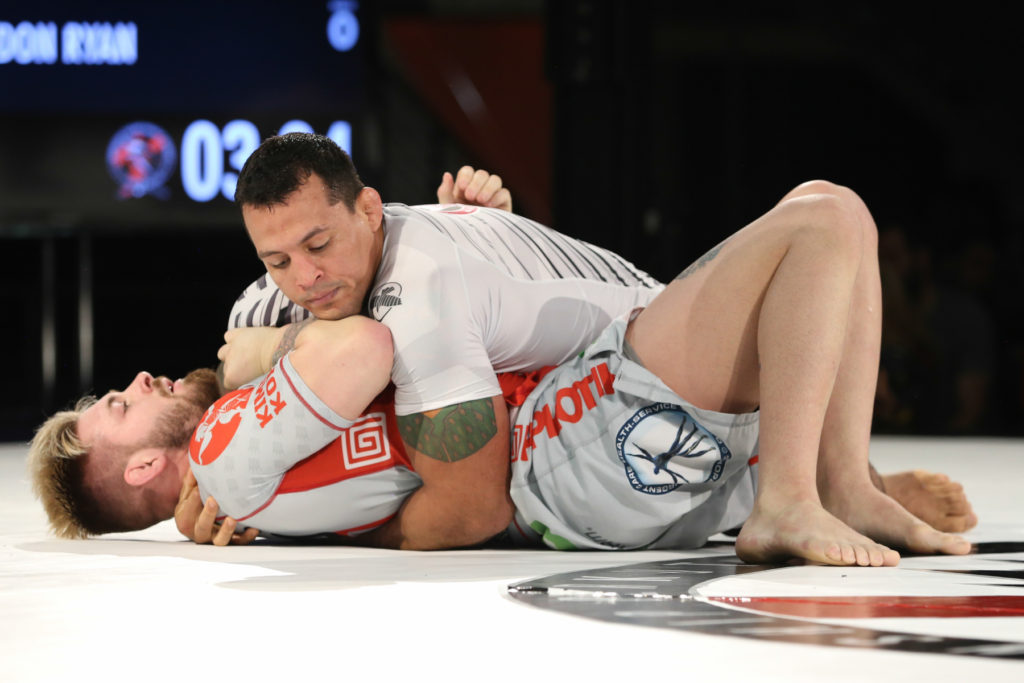 In the No-Gi super match, Vinny Magalhães was able to put the breaks on Gordon Ryan. In the first of three rounds, Vinny was able to pass Ryan's guard to build a 5-0 lead. The two remaining rounds ended in ties as Vinny was also able to avoid Gordon's well known heel hook attacks.
Go to our Instagram for the complete results.
Coverage brought to you by Gameness.