Considerations of Wrist Injuries: What You Should Know
Wrist Tendinitis/Tenosynovitis
Chronic or repetitive trauma in the wrist is quite common in BJJ. Due to the persistent use of grabbing the gi or grip techniques, overuse of the long tendons that pass through the wrist area can become inflamed and debilitated. These conditions cause hand and wrist weakness, in addition to, long-term pain. Addressing the issues of tendinitis, or similarly, tenosynovitis, should consider hand, forearm and shoulder stretches or soft tissue massage. Getting these tissues to do the opposite of what is normal for them; i.e., gripping, can create a better environment for the tendons to glide more affectively, in turn, decreasing pain.
[row][double_paragraph]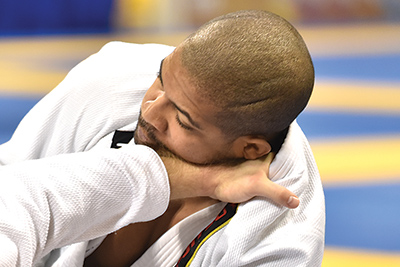 [/double_paragraph][double_paragraph]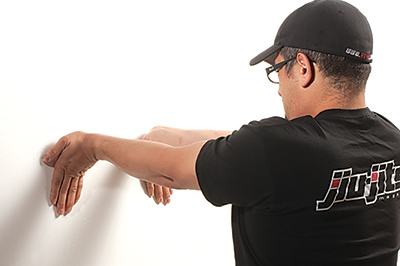 [/double_paragraph] [/row]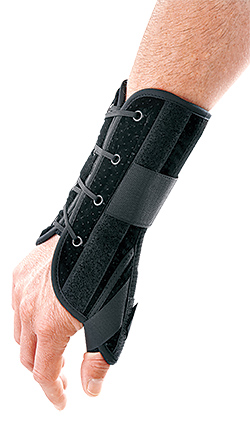 Triangular-Fibrocartilage Complex (TFCC Injury)
The triangular fibrocartilage complex (TFCC) is an articular disc and ligament structure that sits at the end of the ulna bone. Its job is to articulate with the small carpal bones and provide stability between the irregular carpal bones and the long ulna (forearm) bone.  Similarly, injury can occur to this structure from a FOOSH injury (typically when the palm or hand is face down) or blunt trauma from a wrist lock. A way to address if you have a TFCC injury is called a Fovea Sign. This test applies external pressure to the lateral wrist area where the patient may have pain.  The examiner compares the involved wrist with the uninvolved wrist. Tenderness and pain during this test is indicative of an injury to the TFCC. Other signs and symptoms of a TFCC injury may be clicking of the wrist coupled with pain with active wrist rotation.
Treatment for a TFCC injury may include immobilization to the wrist, such as a wrist splint, so scar tissue can create some stability. If pain continues and stability does not occur over a 6-8 week period, surgery is an option to debride the TFCC of frayed cartilage.