Mastering Weekly Meal Prep
How to Get Started
Now that we have narrowed down that we want to target dinner, we need to go over a little checklist. When is the best time to get cooking? Usually, I like to do my batch cooking on a Sunday afternoon right after grocery shopping. This ensures that our ingredients are as fresh as possible, and most gyms are closed Sunday, so you do not feel like you are missing out. Now that we have a day picked out in our heads we need to come up with a quick, simple menu.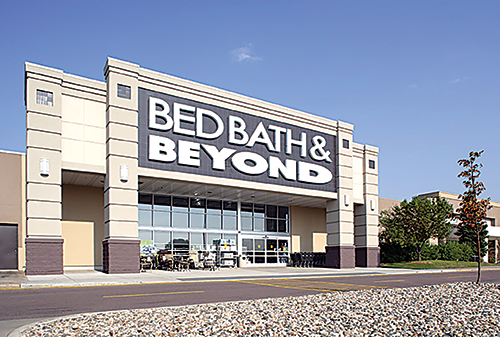 [row][double_paragraph]Common Supplies
Microwave-safe, to-go containers, Tupperware, and Ziploc Baggies.
Stove, cutting board, large bowls, crock pot, pots and pans.
[/double_paragraph][double_paragraph]Menu & Ingredients
Patience, since the first couple of times you might feel overwhelmed or lost.[/double_paragraph] [/row]
Bulk Up
It is always a plus to have certain ingredients around the house that you do not need to go out and buy every week. So, when you can stock up on dry ingredients do so. That way, when we go to the grocery store, we are focusing on the fresh ingredients because we know we have a third of what we need already back at home. For a simple meal plan you want versatility. We are going to be using the same couple ingredients as a base, but making different meals, so we are not bored eating the same thing every night. The trick is to cook a protein source, carbohydrate source, and a vegetable source in bulk and then throughout the week add a few finishing techniques to make different dishes. A trip to the local warehouse store is also a great idea to bring your cost per meal way down.
Staple Protein Sources for Batch Cooking
Chicken: Hands down the game winner here because it is lean, cheap in bulk and very neutral so a little spice here or sauce there can make the same chicken seem worlds apart when it is time to finish.
Steak: Do not be afraid of getting some of the cheaper cuts of steak for batch cooking. You should try and always get a red meat source in daily. Aim for lean steak and even frozen cooked steak strips work.
Eggs: I would pick eggs over a lot of other options because hard/soft boiled eggs are great cooked in advance for egg salads, but mainly because eggs are an essential finisher. Also, they take no time at all to cook.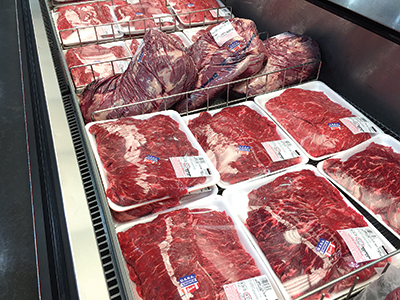 Staple Carbohydrate Sources for Batch Cooking
Brown Rice: Cheap in bulk, a great source of carbohydrates and always good to have in a pinch.
Quinoa: Protein packed, ready in 15 minutes and holds up very well after cooking.
Sweet Potatoes: They hold for a long time uncooked and do so even when cooked.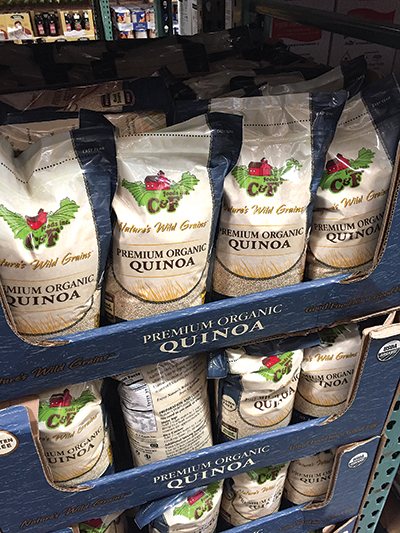 Staple Vegetable Sources for Batch Cooking
Asparagus: Packed nutritionally and when bought in bulk or frozen you will be saving yourself a lot of cash-ola. Asparagus is easily prepared and cooks quickly even if you are opting for a microwave approach.
Broccoli/Cauliflower: When I think of batch cooking I always have to have roasted vegetables. They are easy because you can throw them in the oven first thing while you do the rest of the prep, and they take care of themselves. The depth of flavor is a huge switch because we all need a little sweetness. Broccoli and Cauliflower are the power players here because they are cheap, nutritious and can fit into most all cuisines.
Spinach: Similar to eggs for the protein sources, spinach is an excellent finisher. A big bag of spinach is under three bucks, cooks in a matter of seconds, but also is a great addition mixed into your quinoa/rice when preparing it for the week.