5 Things You Should Pay Attention to at the 2016 World No-Gi Championship
The final major IBJJF event of the season is upon us. The 2016 Worlds No-Gi goes down this weekend, in Daly City, California, and some of the biggest names on the scene already confirmed presence at the mats in the greater San Francisco. We want to help you get in the mood for the action, so we highlighted five things you should pay attention to during the weekend. You'll be able to follow the complete coverage of the event on JIU-JITSU MAGAZINE's social medial channels. Coverage brought to you by Gameness.
1. Who's going to be the new adult male black belt open class champion?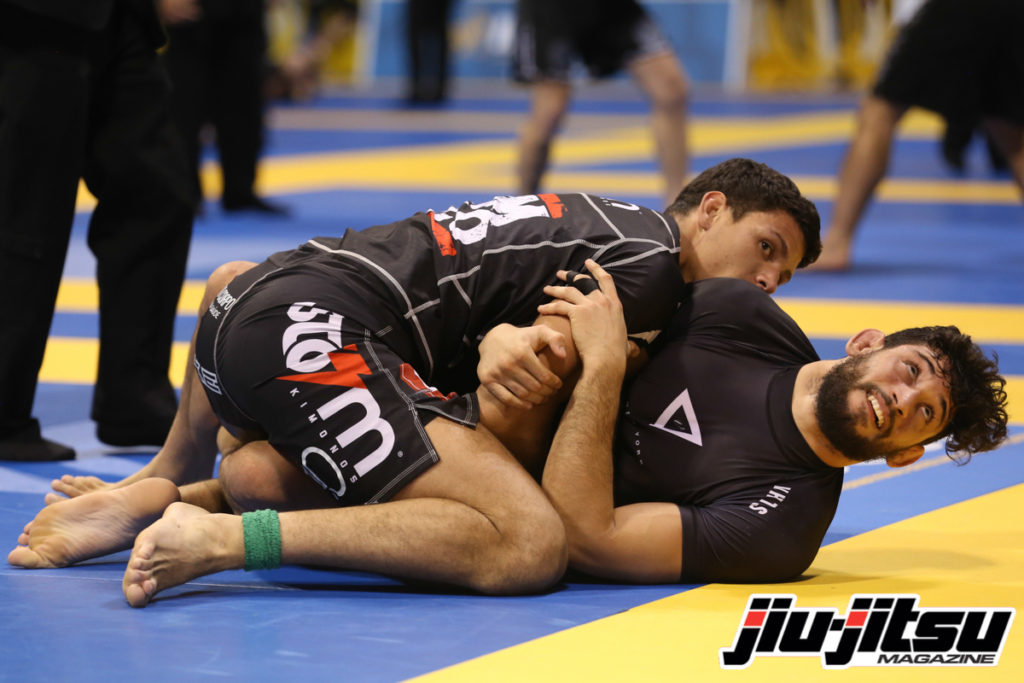 In 9 editions of the Worlds No-Gi, 9 different athletes won the most desired medal. They were: 2007 – Jeff Monson; 2008 – Antônio Braga Neto; 2009 – Roberto "Tussa" Alencar; 2010 – Roberto "Cyborg" Abreu; 2011 – Marcus Almeida; 2012 – Alexandre Ribeiro; 2013 – Murilo Santana; 2014 – Yuri Simões; 2015 – Felipe Pena. Last year's champion, Pena is not registered, but the winners of 2013 (Murilo Santana) and 2014 (Yuri Simões) are. Can Murilo or Yuri become the first two-time absolute champions without the gi? The bar will be set at the highest level for sure, as names like Luiz Panza, Mahamed Aly, João Gabriel Rocha, James Puopolo, Matheus Diniz, Tim Spriggs, among others, should be on the bracket. Let's wait and see.
2. The women's open class division should also be lit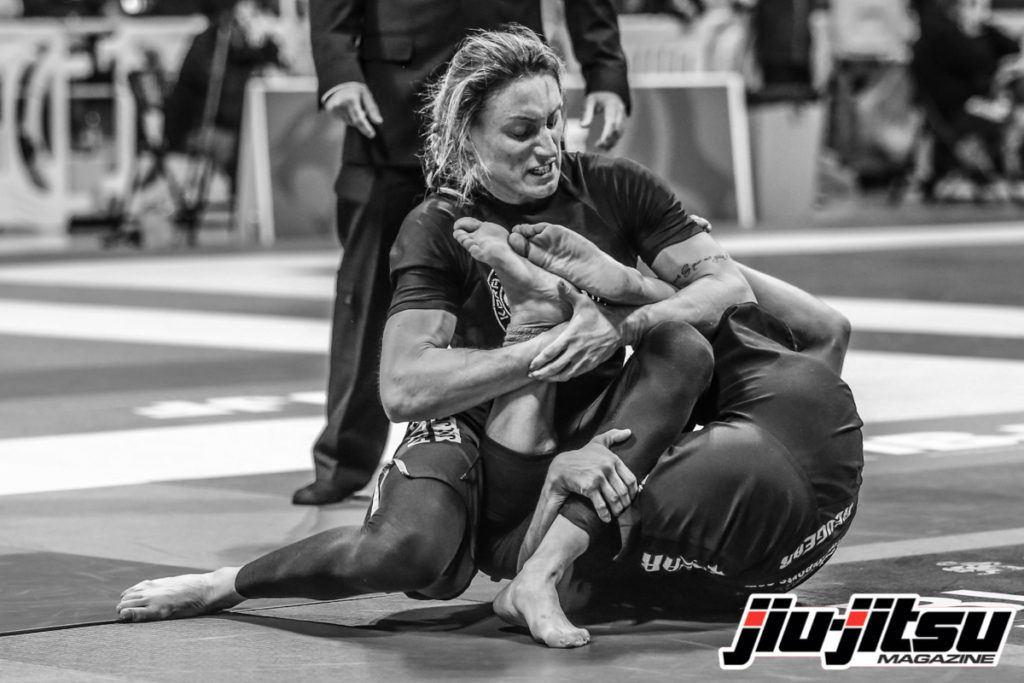 In seven years, six different athletes won the female absolute crown: Hillary Williams (2009), Michelle Nicolini (2010/2011), Tammy Griego (2012), Talita Nogueira (2013), Gabi Garcia (2014), Mackenzie Dern (2015). Mackenzie will not be in action to defend her title, so the field is wide open. Andresa Correa, newcomers Nathiely de Jesus and Talita Alencar and also Tammy Musumeci and Patricia Fontes, among others, will fight hard for the gold medal. Don't blink.
3. New faces could steal the spotlight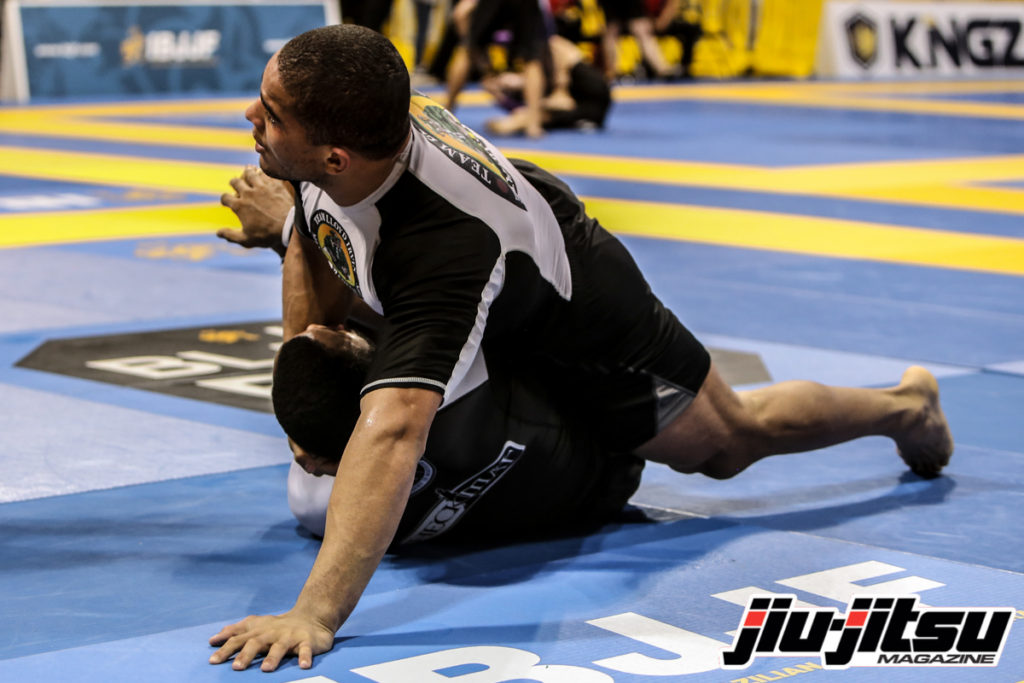 The black belt is full of newcomers, both in the female and male divisions. Nathiely de Jesus, Talita Alencar, Aaron Johnson, Nick Schrock are a few of the new names to be competing for the first time in the black belt division this year. Matheus Diniz, Jonathan Satava, Lucas Barbosa, Mahamed Aly are back for their second run. Keep an eye on all of them.
4. Some insane encounters are most probably coming your way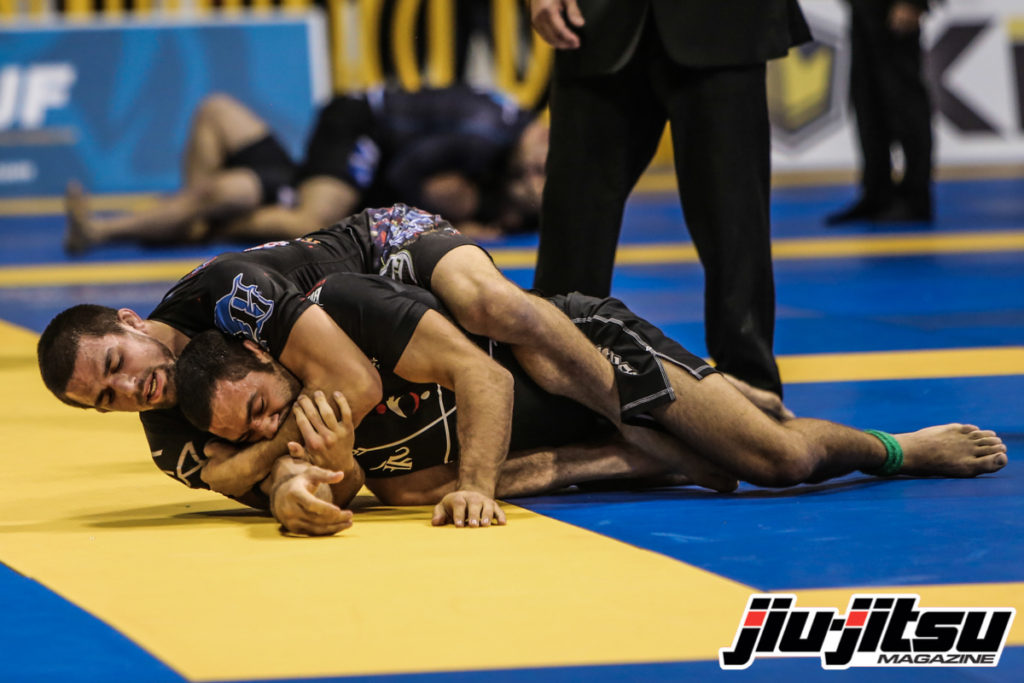 A quick look at the black belt division allow us to expect some exciting matches in Daly City. João Miyao vs. Michael Musumeci will most probably write another chapter of their rivalry in the light-featherweight. Kim Terra vs. Osvaldo Moizinho or/and Samir Chantre in the featherweight division should also be interesting. The lightweight division could feature Mansher Khera vs. Garry Tonon and Gianni Grippo vs. AJ Agazarm, or even Marcio Andre vs. Augusto Tanquinho. There are also possible matches like Jon Satava vs. Gilbert Burns (middleweight), Matheus Diniz vs. Murilo Santana (Medium-heavy), Lucas Barbosa vs. Nick Schrock (heavyweight), Luiz Panza vs. Tim Spriggs (superheavy), Yuri vs. João Gabriel vs. Mahamed Aly (Ultraheavy).
5. Caio Terra is going for his 9th gold medal at the Worlds No-Gi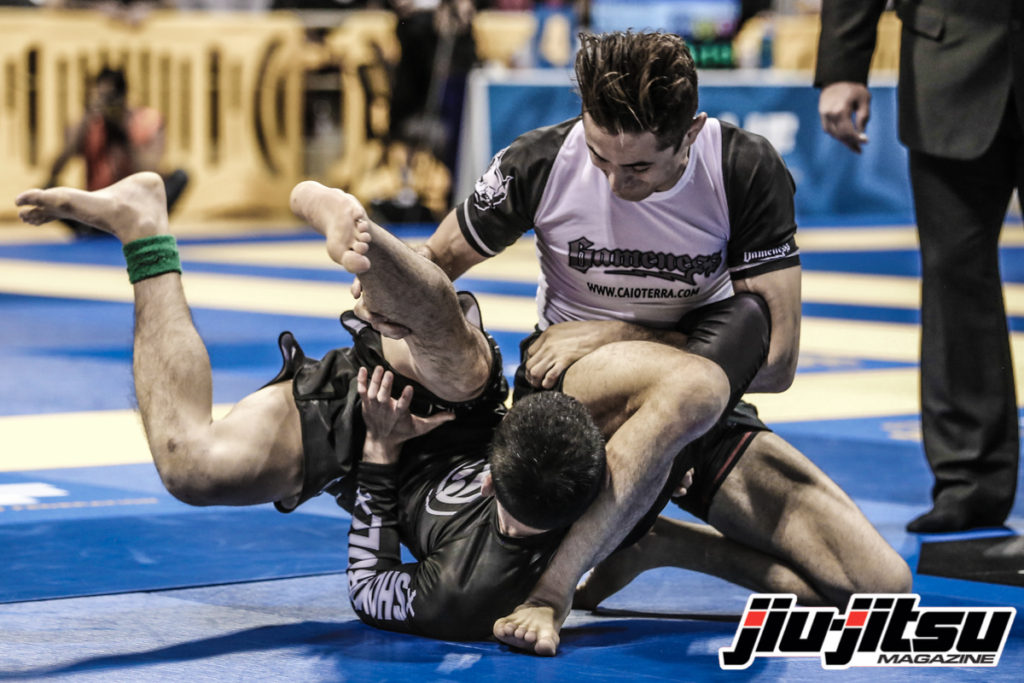 Registered in the roosterweight division, Terra is after his ninth gold medal in 10 editions of the event. He lost to Samuel Braga in the first one, in 2007, but after that he is undefeated. Caio won four times as a light-featherweight and four times in the roosterweight division. Will he make to the top of the podium once again and remain the only athlete to have medals in all editions of the Worlds No-Gi as a black belt.