Jiu-Jitsu for all: 5 events you don't want to miss in the next months
Remember the time there were hardly any good options of BJJ events to watch the best grapplers in the world in action? Well, today the offer of great occasions is almost endless. In the next months alone, there will be a lot of great promotions offering some of the best matches we can imagine. Here's a list with five of them.
1. Berkut BJJ III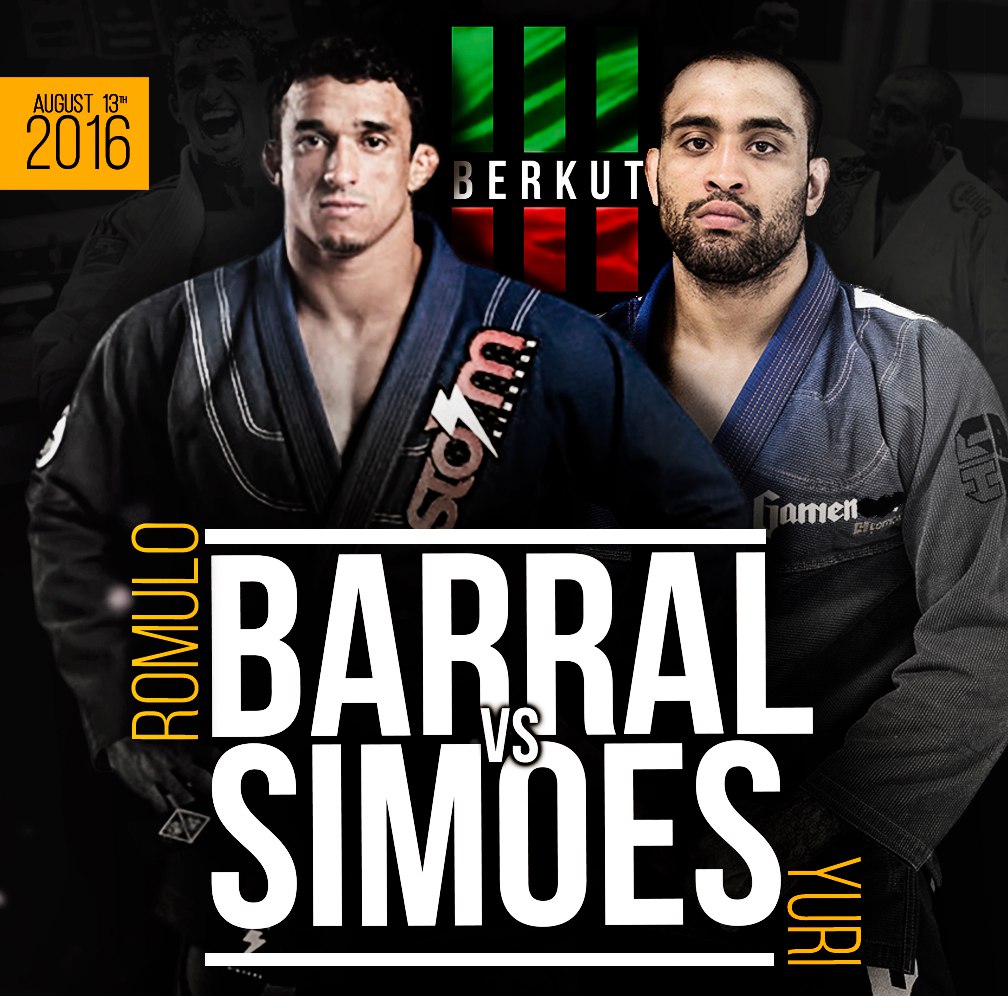 The third installment of the Chechenia-based event has all the trappings to be even more spectacular than the second edition. The card scehduled August 13th features a who is who of the best grapplers today, fighting both with and without the gi. Here's the full card. Click here to know more.
Romulo Barral vs Yuri Simoes
Felipe Pena vs Jackson Sousa
Michael Langhi vs Edwin Najmi
Magid Hage vs Clark Gracie
Gabriel Arges vs Alan Nascimento
Abdurakhman Bilarov vs Erberth Santos
Yusup Saadulaev vs Caio Terra
Marat Gafurov vs AJ Agazarm
Daud Adaev vs Samir Chantre
Muhammad Kerimov vs Mahamed Aly
2. Grappling Industries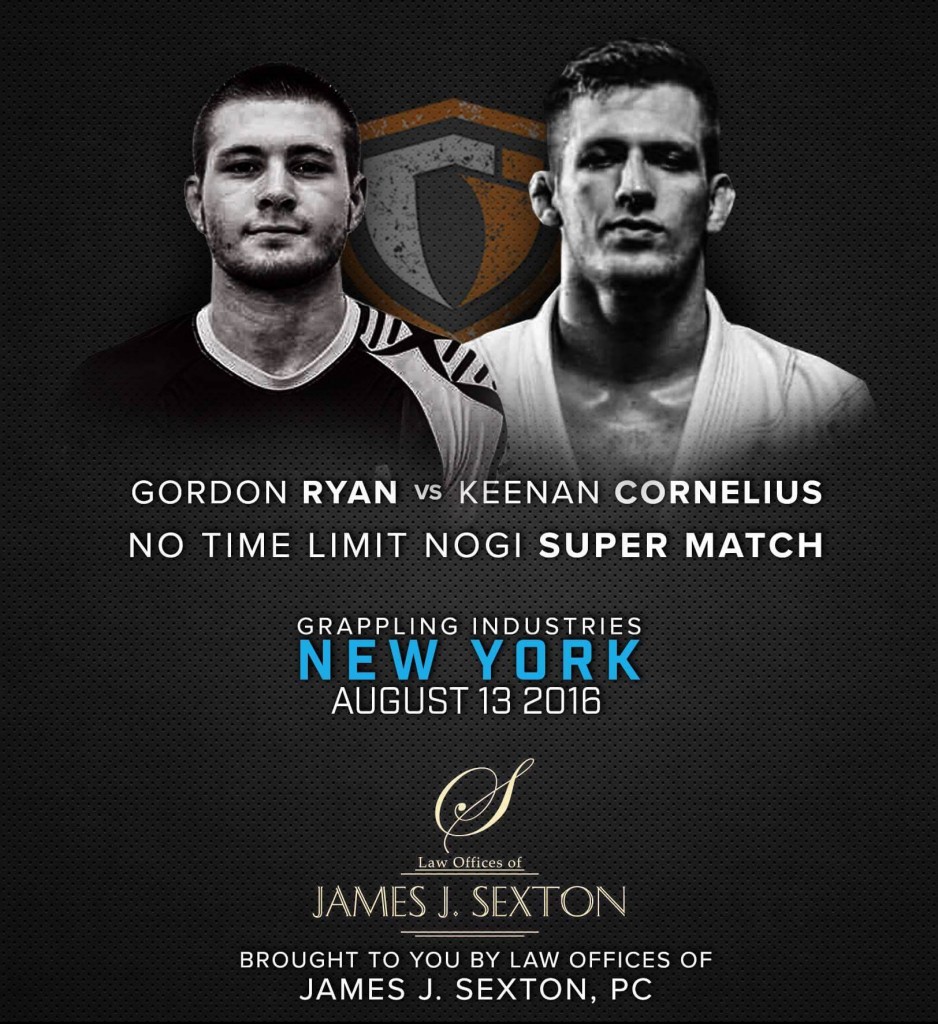 This one is a hybrid between super fight event and open registrations. The main event is an exciting match up between EBI absolute champion Gordon Ryan and phenomenon Keenan Cornelius in a no-time-limit no-gi match. Other than that, you can register to compete on August 13, in NYC. Click here to know more.
3. 2016 IBJJF Worlds Masters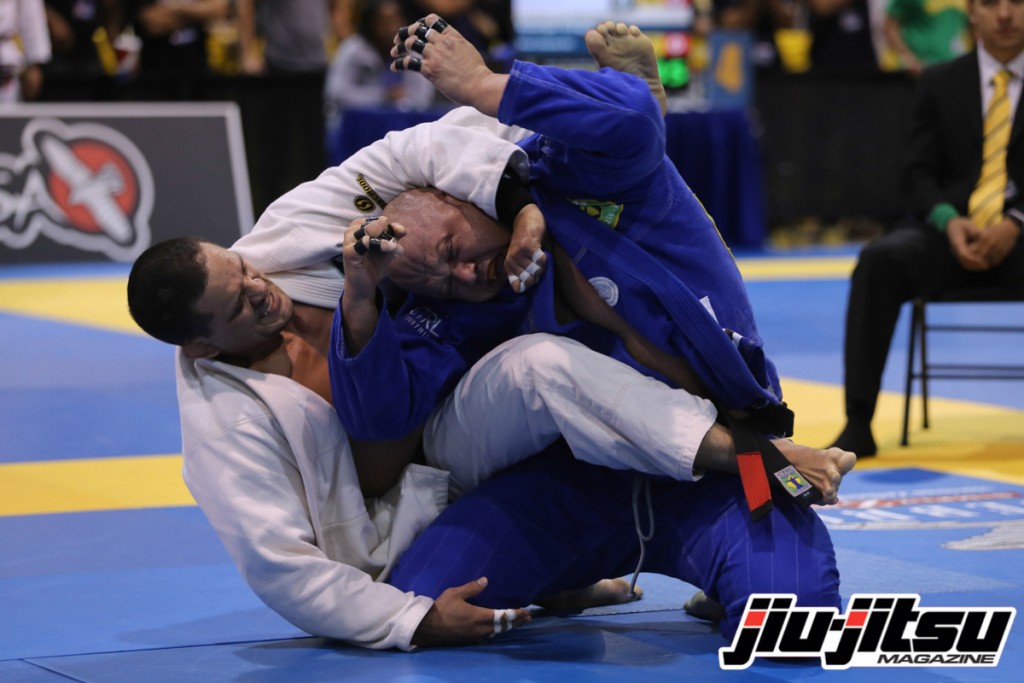 The annual reunion of Jiu-Jitsu competitors over 30 years old. On August 25-27, in Las Vegas, the likes of Caio Terra, Pablo Silva, Daniel Beleza, Osvaldo Moizinho, Vitor Oliveira, Tarsis Humphreys, Romulo Barral, Saulo Ribeiro, among many others will be there. be sure to watch it on FloGrappling. Click here to know more.
4. Grappling Pro Championships – The Pro League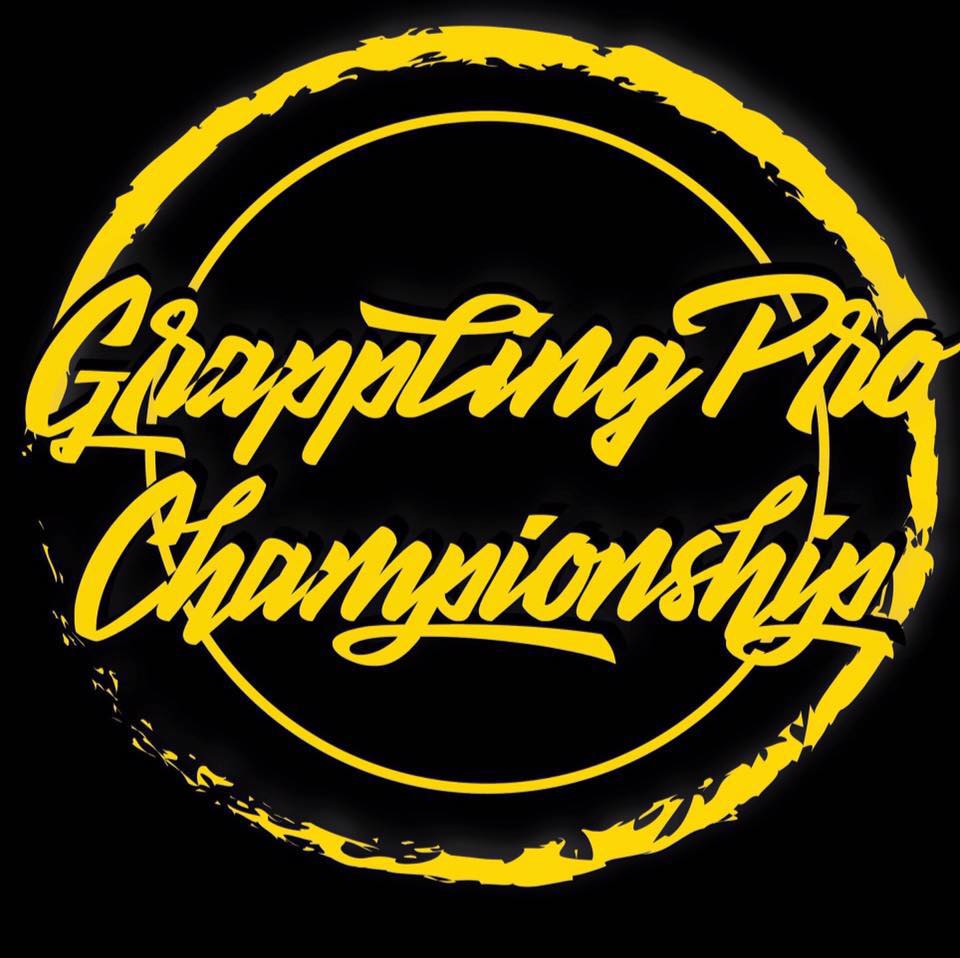 The debut event for GPC on August 27-28 will feature a Pro League division with some of the best names out there. Gordon Ryan is in the mix, as are Gabriel Rollo, Lucas Rocha, PJ Barch, Enrico Cocco and Vitor Oliveira. The rules are another attraction, allowing slams, giving points to takedowns out of bounds and a few other novelties. You'll be able to watch it on Flo Grappling. Click here to know more.
5. EBI 8 – The middleweights
On September 11, the EBI crowd returns to the historic Orpheum Theatre, in downtown LA. Open class champion Gordon Ryan is after his second belt, but competition could no be tougher. The full line up is still to be announced, but Lucas Rocha is in, so is Eduardo Telles. You can watch it live on UFC Fight Pass. Click here to know more.