Welcome to Rio 2016: what to look for if you are a fan of combat sports
The 2016 Olympic Games kick off this Friday, in Rio de Janeiro, Brazil. For the next two weeks, over 10,000 athletes from 206 countries will take part in 42 different sport modalities. The first games held in South America will be a true celebration gathering superstars like Michael Phelps, Usain Bolt, the US basketball Dream Team, Serena Williams, among many others.
As we know, Jiu-Jitsu is not part of the Olympic program, but that does not mean we cannot enjoy the games. For the combat sports fan, four specific modalities should interest us the most: boxing, judo, taekwondo and wrestling. In the USA, NBC is the official broadcaster of the games. Click here to see when each sports will be on TV on each day and also how to watch it online. Here's a quick guide on how to catch the best of the action.
Boxing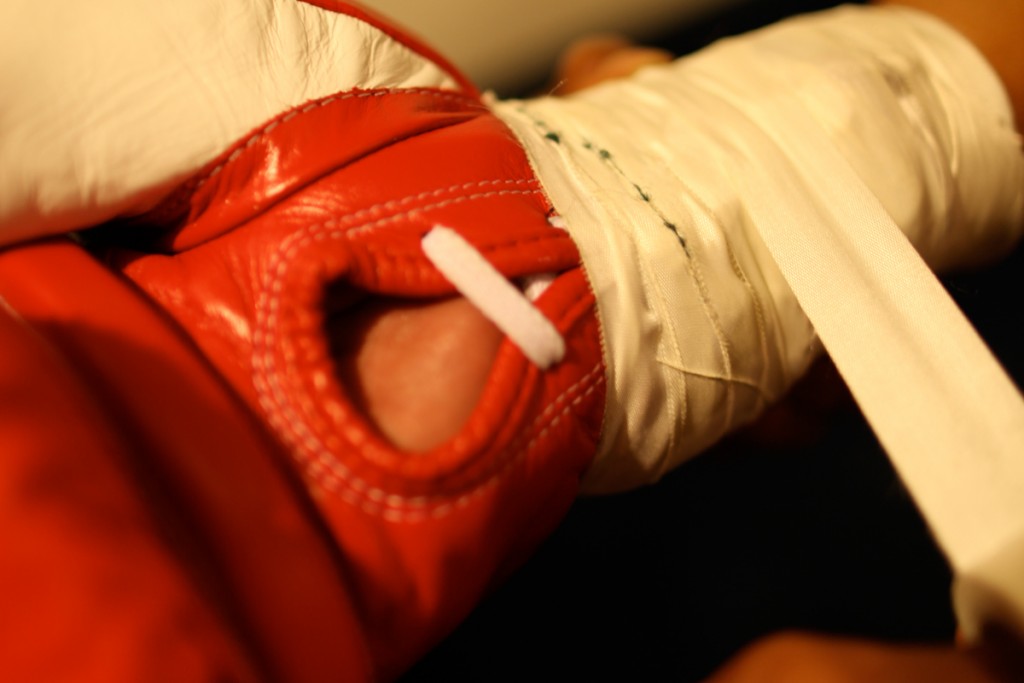 The noble art has been a part of the Olympic program since 1904. In over 100 years, some of the sport's most famous faces stepped in the ring of the Olympic Games, including Muhammad Ali (Gold in Rome-1960), Sugar Ray Leonard (Gold in Montreal-1976), Floyd Maywheater (Bronze in Atlanta-1996), Oscar De La Roya (Gold in Barcelona-1992) and Lennox Lewis (Gold in Seoul-1988). In Rio, there will be 13 different categories, including three for women. Team USA arrives in Brazil with gold medalist Claressa Shields looking to become the first ever American boxer to win back to back gold medals. Among men, Carlos Balderas is a name to be watched closely. Click here to know more.
Period: 8/06 – 8/21
Finals: 8/12 – 8/21
Judo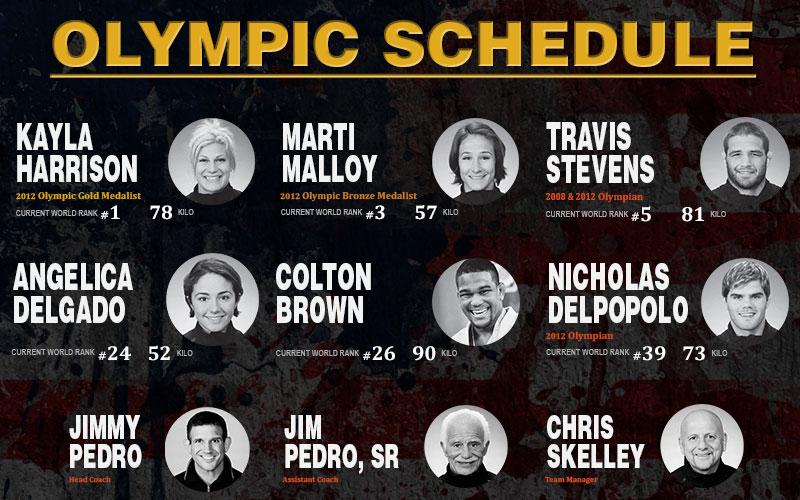 Jiu-Jitsu's half brother, Judo became a Olympic sport in 1964, at the Tokyo Games. In Rio, there will be 14 different weight categories, seven for men and seven for women. If once Japan had the hegemony within the sport, that's long gone. European countries, host Brazil and other Asian countries have long become also powerhouses in the sport. Team USA is also a force to be reckon with. 2012 gold medalist Kayla Harrison is back to defend her title. Jiu-Jitsu black belt Travis Stevens is also in the mix. Click here for a schedule of when Americans get on the mats. Click here to know more.
Period: 8/06 – 8/12
Finals: 8/06 – 8/12
Taekwondo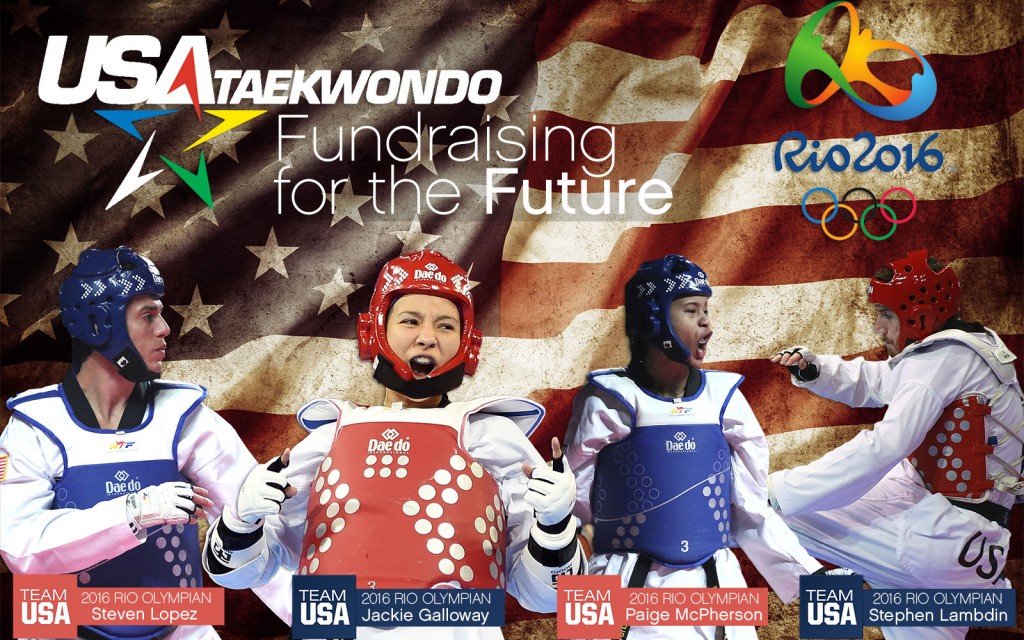 The martial art from Korea debuted in the olympics as a demonstration sport in the 1988 games, in Seoul. It's been officially in the program since 2000, in Sydney. Team USA is after its third overall gold medal. Steven Lopez won two in the 2000 and 2008 games and is once again in the roster. Paige McPherson, bronze medalist in London, is also back in the mix. Click here to know more.
Period: 8/17 – 8/20
Finals: 8/17 – 8/20
Wrestling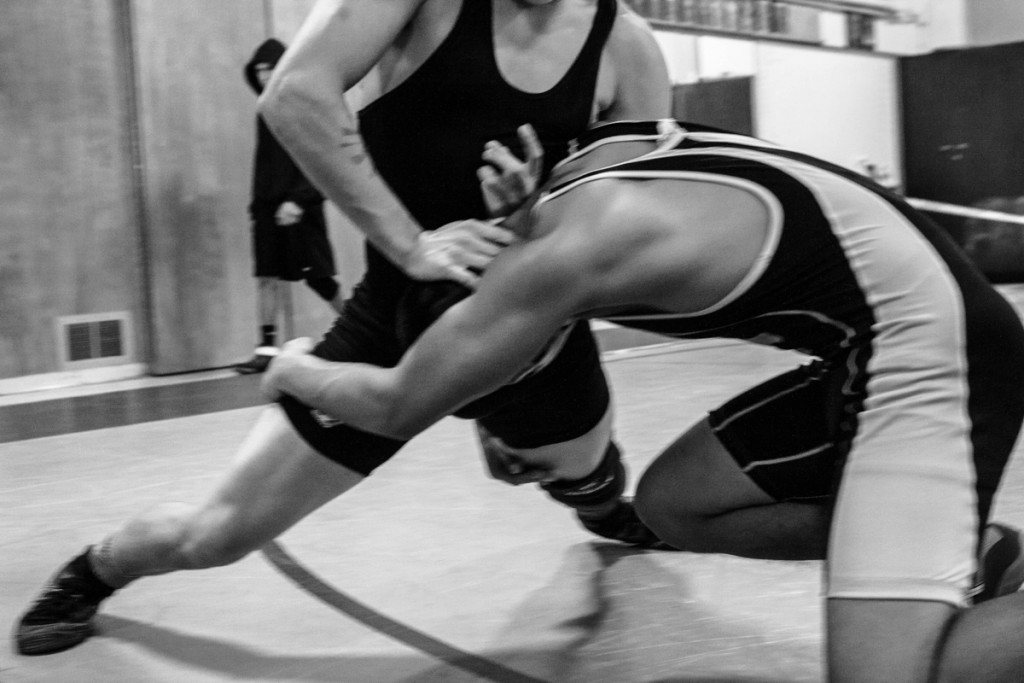 One of the original Olympic events, wrestling has been on the program since 1896 (with the exception of 1900). Today, it is divided into Freestyle and Greco-Roman disciplines. In Rio, Freestyle has six categories for men and six for women, while Greco-Roman is male only. One of the most traditional sports at high school and college levels, wrestling has a long tradition in the USA, producing great names like Bruce Baumgartner, John Smith, Jordan Burroughs, Dan Gable, among many others. In Rio, Burroughs will be defending his gold medal, as will Jake Varner. Click here to know more.
Period: 8/15 – 8/21
Finals: 8/15 – 8/21