Polaris Pro 2 Breakdown: A Night of Dream Match-Ups
In the world of exhibition grappling, Polaris is carving out a niche in the sport that events like Metamoris and FIVE Grappling will find difficult to emulate. Based in the United Kingdom, the very existence of Polaris serves an often-overlooked grappling market: Europe. With most major events taking place on the west coast of the United States, talented European grapplers are often left out, despite the continued growth of high-level jiu-jitsu in that part of the world. In addition to its European flavor, the minds behind Polaris have friends and roots in Japan, as well as the credibility to attract top talent from the United States and Brazil.
Polaris features matches representative of the beautiful diversity of jiu-jitsu. Men and women from around the world will converge in Cardiff, Wales on September 12th for a unique display of submission-only jiu-jitsu.
Pedro Bessa vs Luca Anacoreta
(Gi Match)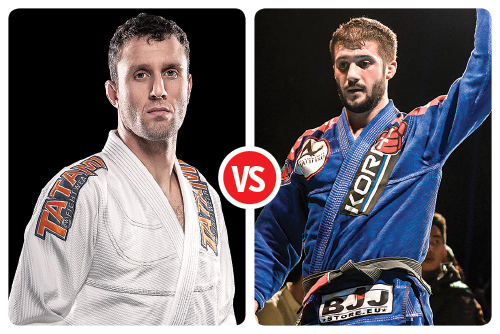 This match is a showcase of two European grappling talents who have not only found competitive success in the region, but have also helped to teach and spread jiu-jitsu. Bessa runs and supports a network of academies in the United Kingdom, and Anacoreta—alongside his brother and a few grappling peers—runs an academy in Rome. Both Bessa and Anacoreta have a number of wins to their names from notable competitions, like the Abu Dhabi Pro circuit, and their long list of matches boast exciting, fight-to-the-finish paces. This will be a great showcase of the talent that European grapplers have to offer.
Eddie Cummings vs Reilly Bodycomb
(No-Gi Match)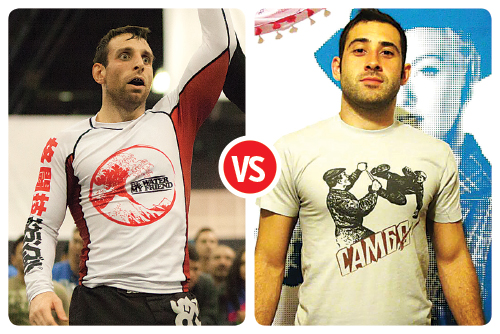 Cummings and Bodycomb are both leg lock gurus. Cummings entered the spotlight recently as a result of exciting matches in events, like the Eddie Bravo Invitational, and also as a result of his training with Garry Tonon. Bodycomb has been a favorite of the Underground for some time, producing highlight-reel leg lock finishes and high-quality leg lock instructionals at a time when the jiu-jitsu corner of the grappling world saw the leg lock game as a dark art. This match is likely to be a nuanced battle of positioning and baiting of heel hooks and ankle locks.