Up a weight class
Deciding to go up in weight is usually an easier decision; however there are still some key points to doing it properly in order to maximize your performance. As with dropping a weight class, you must figure out if your body type can and is capable of adding the weight. If your decision to gain weight is due to the fact that you have a hard time making weight in your current class and maintaining a lower weight year round, then your body obviously is capable. I would just suggest eating naturally and continue training hard and add a little extra weight training. This should allow your body to grow into the higher weight class naturally, but if you have a lean body type with a naturally fast metabolism, this may be a challenge for you.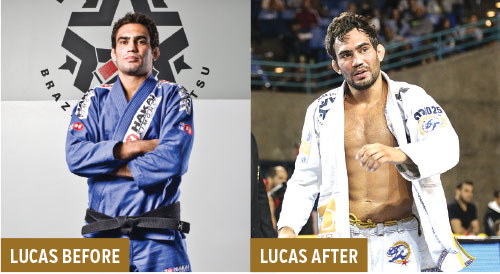 The goal here isn't just to add weight, but to add the right kind of weight. Just like dropping a weight class, the goal is to maximize performance. Adding 10 pounds of fat isn't going to maximize your performance. You want to add lean mass, specifically muscle. This allows for increases in strength and power that will be necessary for the higher weight class. To maximize muscle gain, you must have a solid weight training regimen and a healthy diet. For muscles to grow, they need two things, adequate stimulation and the building blocks necessary to build. This means you need to lift and lift heavy. I recommend at least 3 days a week of resistance training, focusing on large compound exercises such as deadlifts, squats, pushes and pulls with rep ranges around 6-10. This will provide adequate stimulation for muscle growth. Next, you have to give those muscles the nutrients they need to grow, mainly protein. Without sufficient protein intake the muscles have no building blocks to grow from. I recommend between 1.0 to 1.5 grams per pound of body weight depending on body type. If you gain weight easily, then 1 gram should be enough, however if you are a "hard-gainer" then you might want to try 1.5 grams.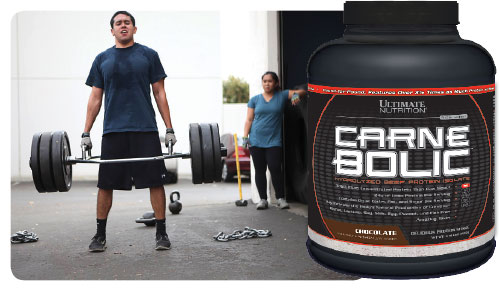 Conclusion
Figuring out which weight class you should compete in goes way beyond "what is the lowest weight I can possibly get to?" Be sure to take into account all the aspects of competition and truly analyze your own game before you make this decision. Sometimes a move up in weight is the right move and will allow you to perform at your best. Sometimes just performing at your natural weight is the best decision, while sometimes cutting weight or dropping a weight class is the best choice, but don't let anyone tell you that "you HAVE to cut weight." Take the time to find the right weight class and get there the right way. Your medal collection will thank you for it.